Emirates Forensic Conference 2018 concludes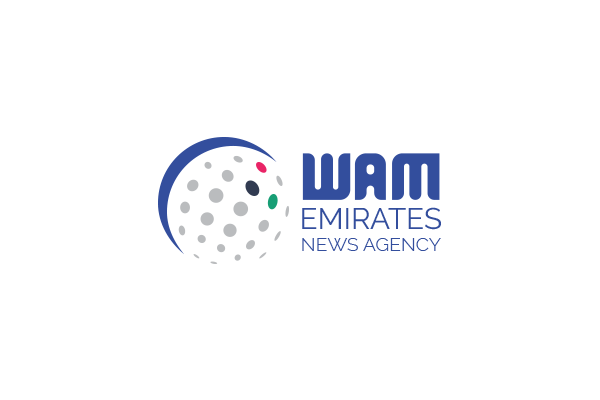 DUBAI, 11th April, 2018 (WAM) -- The 2nd edition of Emirates International Forensic Conference and Exhibition concluded today at the Dubai International Convention and Exhibition Centre, after three days of successful discussions and sessions in the field of forensics, highlighting the impact of Artificial Intelligence and next generation technologies on forensic sciences.
On the 3rd and final day of the conference, specialists and experts in forensic sciences offered their insights on a number of key topics and case studies which included a key lecture by Colonel Khalid bin Muweizah, Deputy Director of Anti-drug department in Dubai Police, who spoke about the best practices and challenges in drug trafficking and smuggling . Prof. Bruce McCord, Professor of Chemistry of the Florida International University, also gave a detailed account on 'The Application of Surface Enhanced Raman Spectroscopy for the Determination of Synthetic Cannabinoids in Oral Fluids while Brigadier Eid Thani Haareb, General Director of Anti-Narcotics Department, lectured on 'Best Practices and Challenges in Drug Trafficking and Smuggling'.
Apart from a number of highly specialised scientific and technical lectures on a variety of topics in forensics, Emirates International Forensic conference also played host to a number of oral presentations on 'cybersecurity', a key theme for forensic professionals.
While commenting on his participation and presenting a lecture on his topic 'The Application of Police Dogs In 'Suspect Identification', Major J. Scott Stephenson, Director of Peace Officer Standards and Training (POST) in Utah, USA said, "Emirates Forensic 2018 is indeed a great platform for forensic experts in the region and abroad to not only empower themselves with the latest in the field of forensics but also share best international practices. The annual forensic forum greatly helped in meeting our common goals of providing a safe and high-quality life for our communities and we are confident that the organizers of this premium conference were successful in achieving their objectives."
On his part, Dr. Jeremy S. Triplett, Laboratory Supervisor at Kentucky State Police Central Forensic Laboratory in the US, said, "At Emirates Forensic this year, I presented a workshop on strategic management in the forensic laboratory and a talk on the challenges associated with analyzing controlled substance cases in the wake of a synthetic opioid epidemic in the United States. The conference has exceeded our expectations and I am certain that attending visitors and delegates found the event helpful in fulfilling their expectations."
The 2nd edition of Emirates International Forensic Conference & Exhibition, is annually organised by INDEX Conferences & Exhibitions - a member of INDEX Holding in partnership with the Dubai Police.